Sponsor logo stickers – with our without bow numbers – are perfect for giving your sponsors the recognition and visibility they desire and making it easy to identify competitors. We can incorporate either cut vinyl or printed vinyl sponsor stickers or regatta logos into the plan for your regatta.
We can print just about anything on your sticker – a yacht club logo, sponsor logo, even images and photographs. Check our our Facebook page photo gallery and examples.
Regatta Sponsor Logo Sticker Examples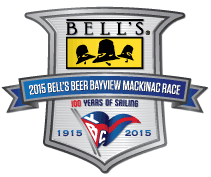 Regatta Bow Numbers with Sponsorship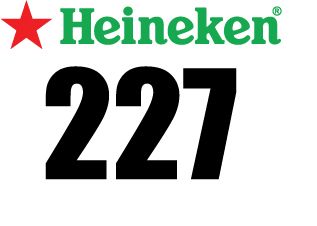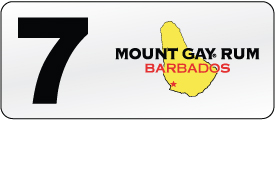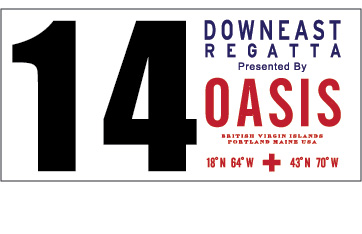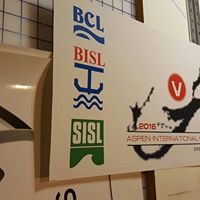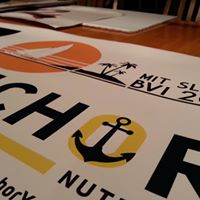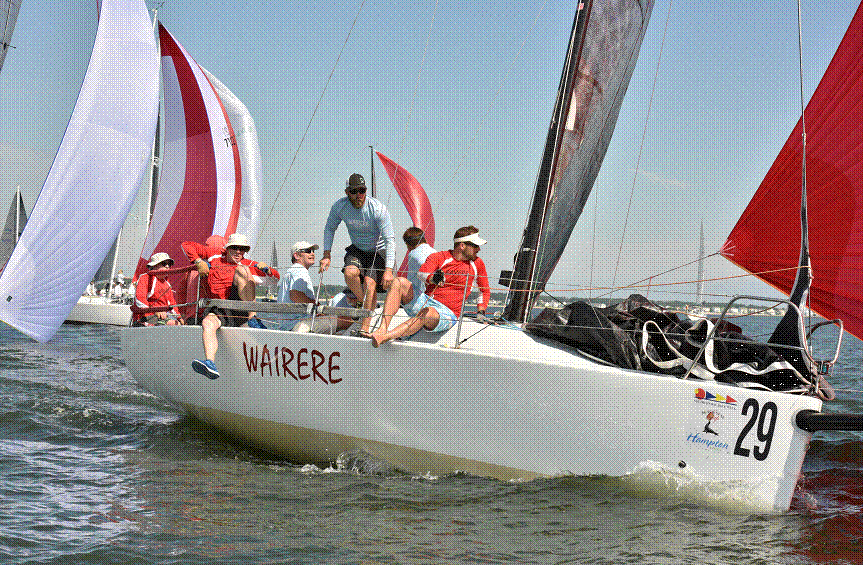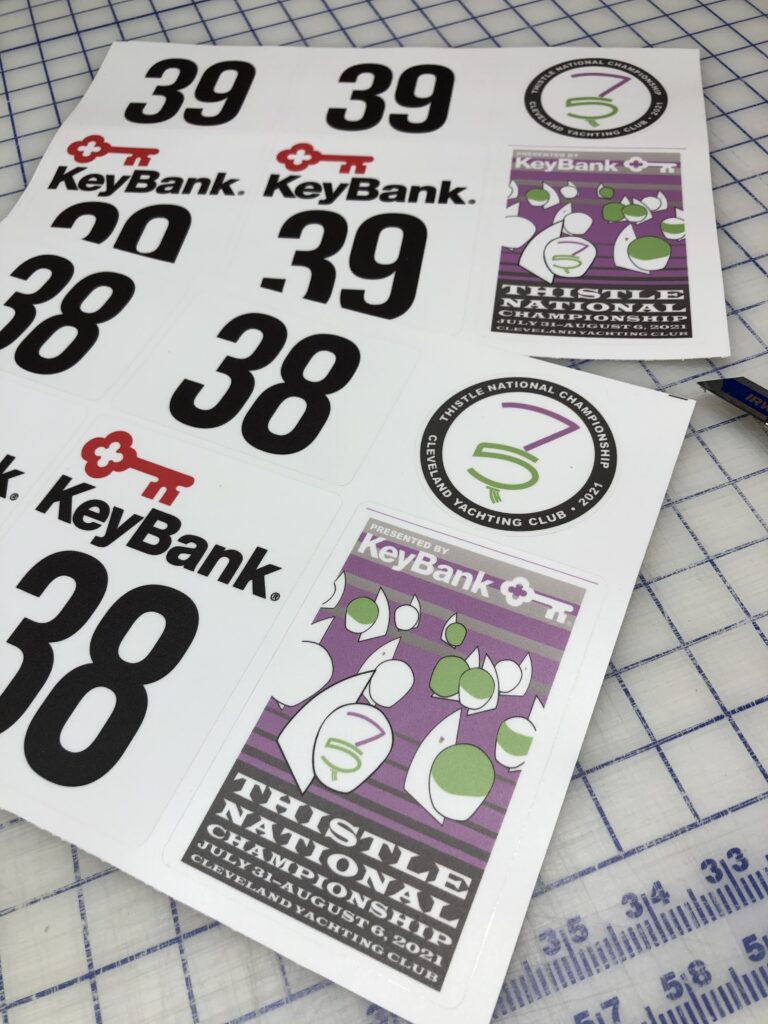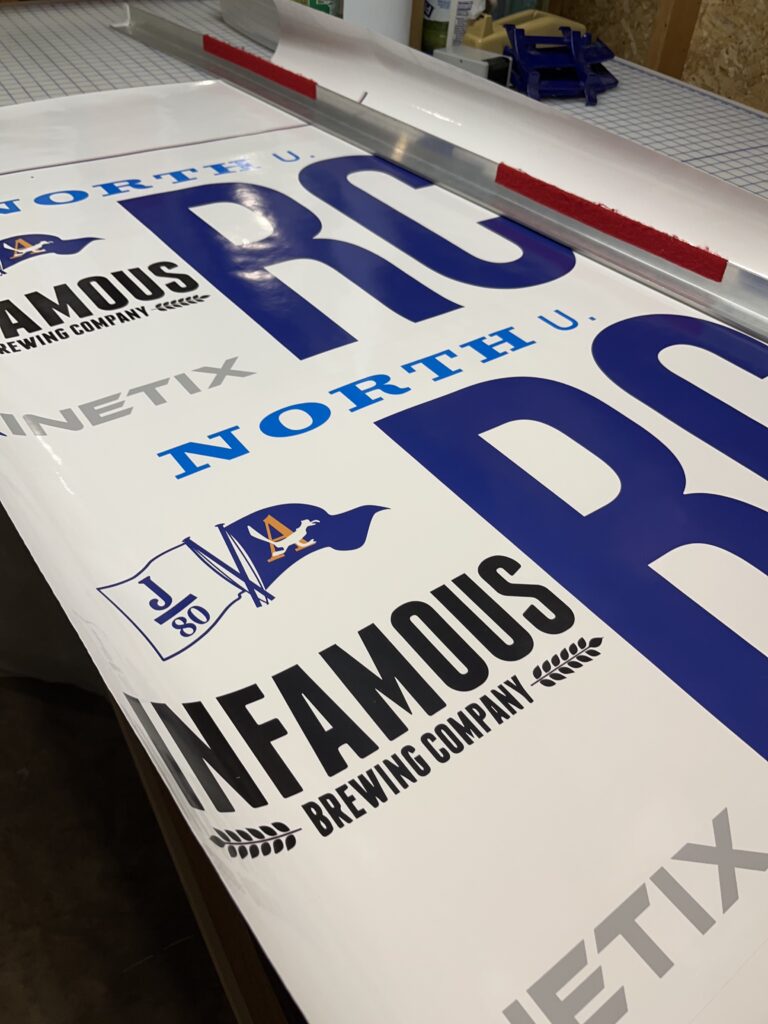 Contact us for a free consultation about your upcoming event.