Free Consultation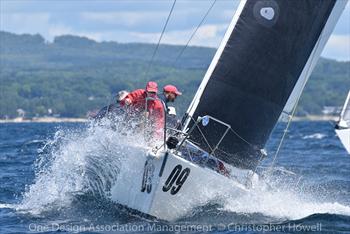 Contact us today at +1 517 402 8500 (or send an email) and we'll discuss your upcoming regatta and how regatta bow numbers or sponsor logo bow number stickers can help it run more smoothly. We supply yacht clubs and regattas worldwide.
We don't include prices here because every regatta and every order is different.
But we can tell you that CRG delivers great value at a reasonable price. We're not a sign shop with employees, rent, or big overhead to pay. We do this for the love of the sport and because of our frustration at finding reasonably priced regatta bow number sets. You can also feel great about choosing CRG, because 10% of all sales support one of three organizations dedicated to winning the fight against cancer [read more] and 100% of anything we earn stays in the sport to support our kids Opti campaigns, and our Lightning and DN campaigns.
Contact us today via the email or phone number on the lower left to discuss your regatta and we'll deliver a timely and competitive quote!
Want faster service? TEXT your request to Ann at 517-402-8500 or George at 517-980-4609. We'll respond right away!