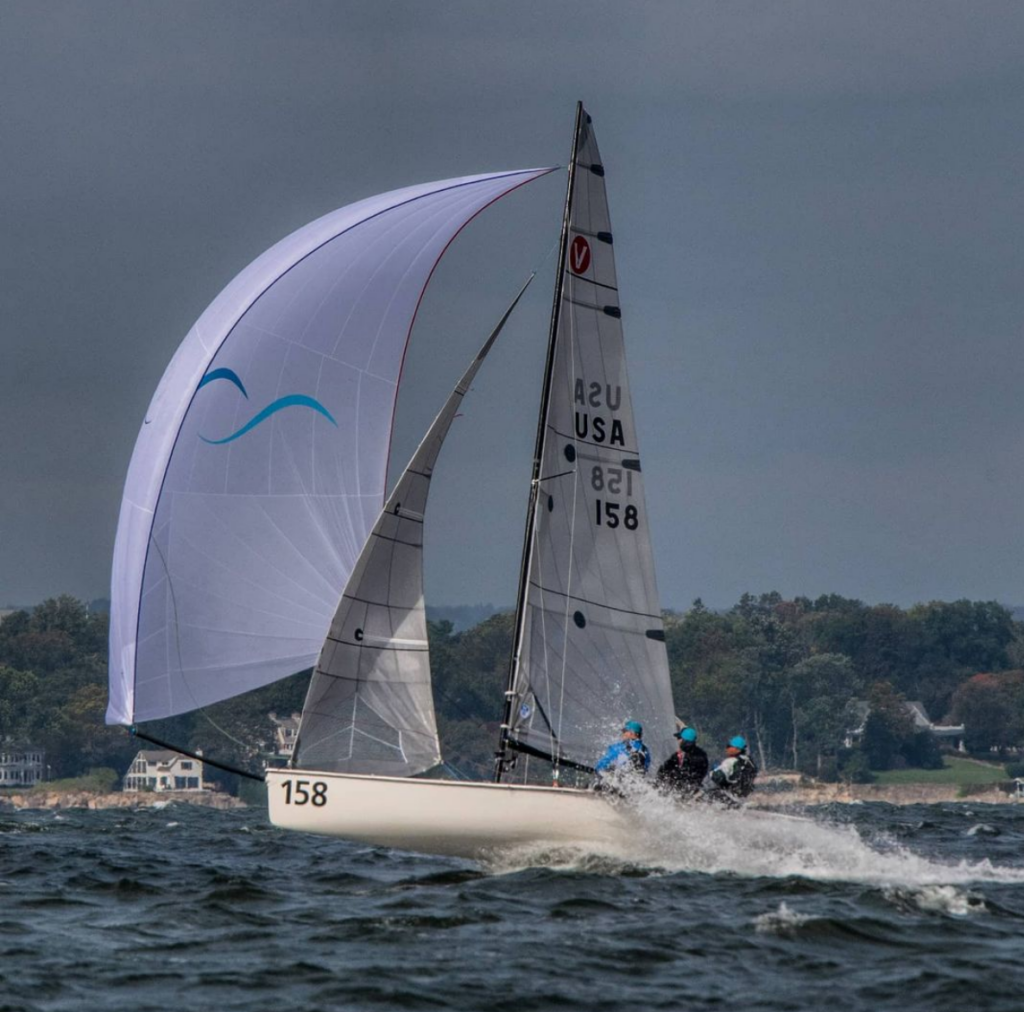 Viper 640 Bow Numbers Stickers
The Viper 640 sailboat racing class has partnered with Championship Regatta Graphics for official class permanent bow number stickers sets for the Viper 640 class. Championship Regatta Graphics stocks premium long life cast black, which is 10-year vinyl approved by the Viper class!
Order Viper Bow Numbers Stickers here: $48.75/set of 2, plus $6.75 shipping for a total of 55.50. Your class approved bow numbers arrive in a sturdy tube, ready for application on your boat, with our application instructions and a professional application squeegee.
Enter your bow number here, then check out.
*If you need rush service, call Ann at 517-402-8500 or George at 517-980-4609. We can usually overnight bow numbers (rush fees and shipping is additional.)